Switch is a electronic device that is used to make or break an electrical circuit. The primary application of switch is to ON-OFF any circuit. The different types of switches which are widely used across industries such as Telecommunication, Industry control equipment, Commercial equipment, and Home appliances. Some of them are listed below.
Push Button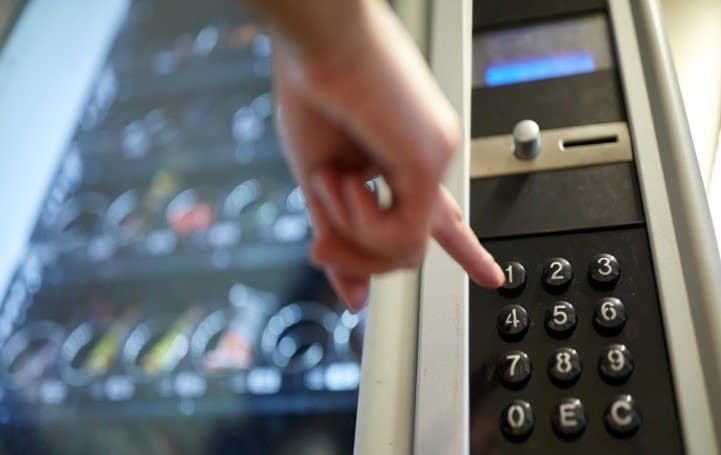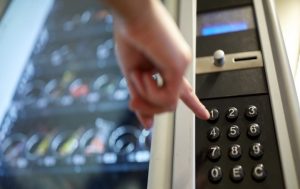 Push buttons can be widely seen in calculators, telephones, vending machines, keypads, kitchen appliances and electronic kits. It is used most commonly in industrial control panels.
How it Works?
The Push buttons are tactile switches designed to operate the circuit when it is pressed. The working of push button switch can be depicted by the following push button wiring.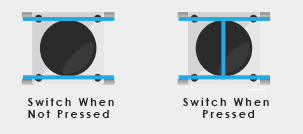 The push button has two pair of legs with top row and bottom row always connected when switch is not pressed (Open Circuit). When the switch is pressed the top row and bottom row are inter connected (Closed Circuit).
LED Circuit
This simple LED circuit explains the application using push button switch. For this a current limiting resistor along with a LED (3.3V forward voltage drop) and 20mA current rating  is needed.
As the LED forward voltage drop is 3.3V and 20mA current, from the Ohms Law calculation the preferred resistor value is 285 ohms (9V power supply).
R = V/I = (9-3.3)/0.02 = 285 Ohms

The circuit is powered up with 9V battery. When the push button is pressed, a current will flow through the LED and LED will glow.
Toggle Switch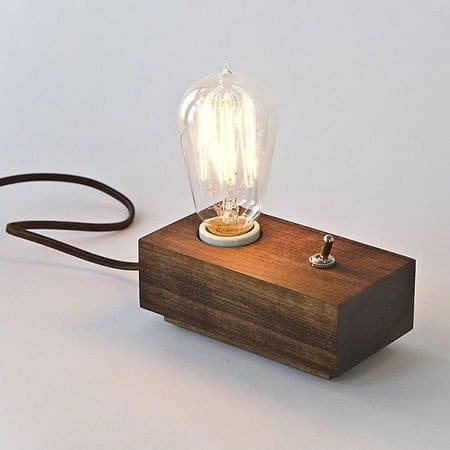 Toggle switch can be used as switching circuits in telecommunication, industrial and commercial equipment. It can be used for logic-level applications, switching headlights, as the main switch for Air-conditioner and in industrial equipment such as packaging machines, conveyors, etc.
Rocker Switch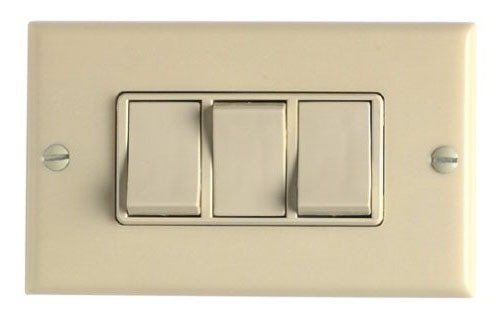 We have seen rocker switches on our desktop PC computer peripheral power units to ON and OFF. Also in printers, power supplies, measuring equipment, etc.
Slide Switch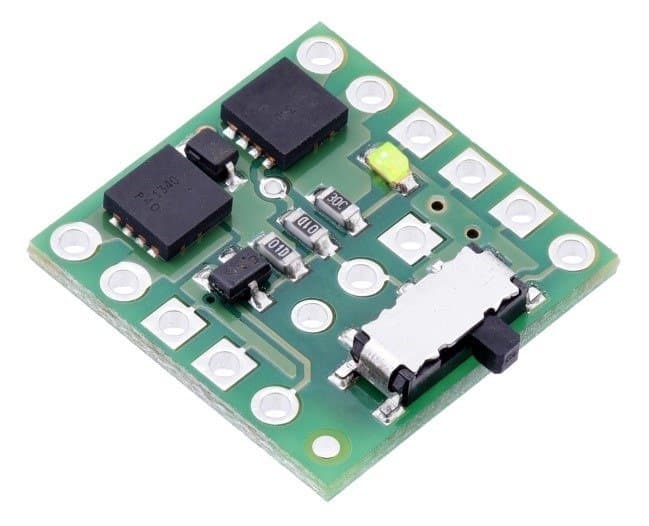 Slide switches are used for switching circuits based on the position of the slider. They are commonly used for on-off buttons or just as a general control switch.
Rotary Switch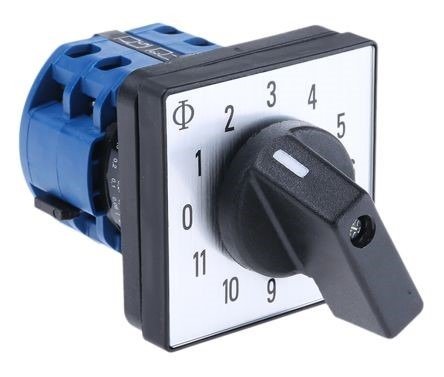 We have seen rotary switches on old ceiling fan regulators to change the speed of the fan. Applications are range selectors in electrical metering equipment, channel selectors in communication devices and band selectors in multi-band radios.
DIP Switch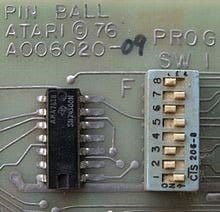 DIP switches can be widely seen in Telecommunication, Computer motherboards, Remote controls for frequency settings and other electronic devices that requires option settings.
Limit Switch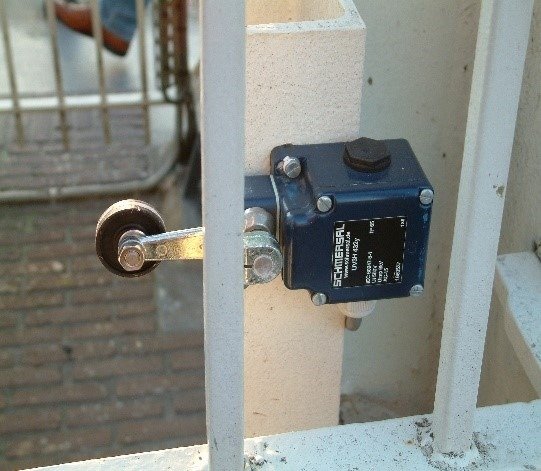 Limit switches are used in many common consumer applications such as washing machines and conveyors in industries. In their ruggedized form they are used in many types of manufacturing facilities such as steel mills and paper plants.
Reed Switch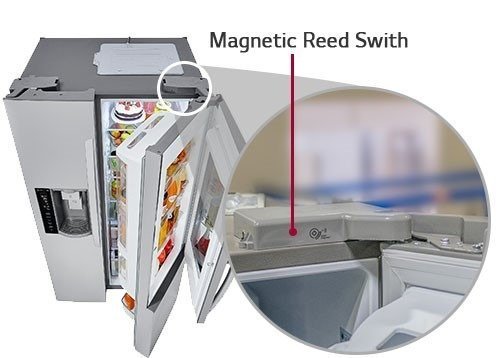 Reed switches can be used for sensing applications. It can be found indoor alarm systems, laptops to switch ON or OFF the screen when it is closed and in refrigerators to detect if the door is open or shut and detecting key in the ignition.
Summary
That's it. This is all about applications of different switches used in electronics.
A switch is a device that is used to make and break (ON or OFF) an electric circuit.
SPST switch –   The switch contains one circuit with NO or NC contacts. we can see these types of switches in applications that only need ON or OFF state.
SPDT switch –   It contains one circuit with changeover contacts. These are good to choose when we need to select between two circuits
DPST switch –   The switch contains two circuits with NO or NC contacts. These can be used when there is a need to use two circuits at a same time.
DPDT switch –   The switch contains two circuits with changeover contacts.