Making large number of electronic Printed Circuit Boards (PCBs) for the production is the most daunting task for any electronics manufacturing company. Hence it is necessary to assign the job to proficient PCB manufacturer. Moreover, recent challenges in PCB design are becoming more complex with use of newer materials and advanced manufacturing.
As most of the industries prefer manufacturer who will reach the market faster by providing the better logistics. This will result in right time delivery of PCBs for prototype or for regular production. And also, the manufacturer has to overcome the increase in demand of future PCB technologies like high power boards while maintaining the reliability and quality. To maintain this, right PCB testing methods and inspection techniques are done throughout the manufacturing process.
Here comes the NextPCB, a professional PCB manufacturer in China offering PCB and assembly services.
 Who are NextPCB?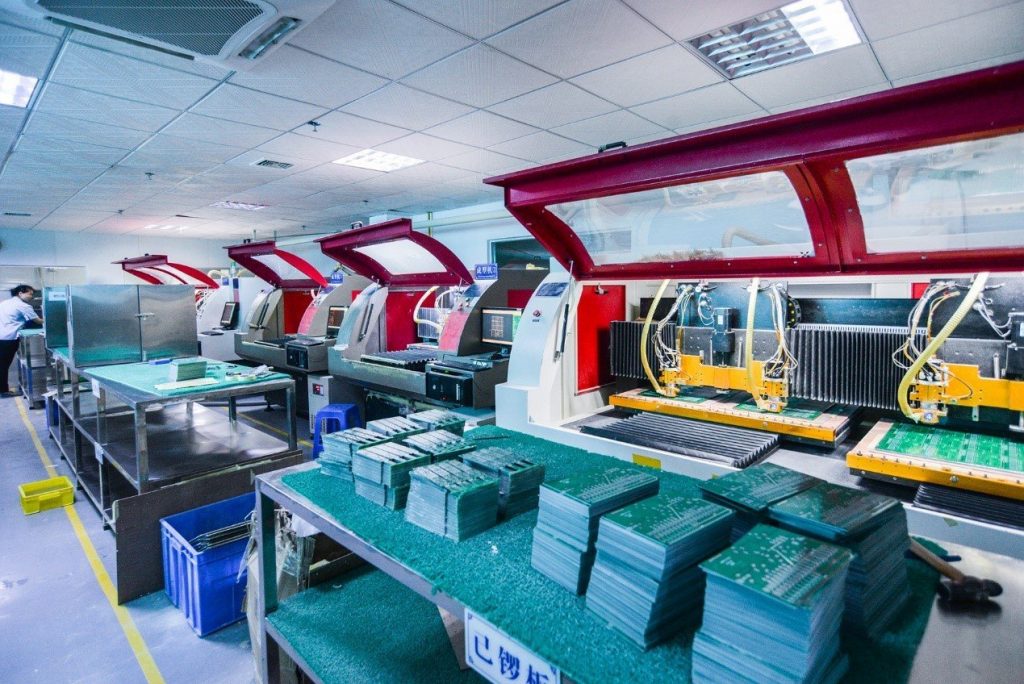 It is a leading manufacturer in china offering professional grade PCBs at low cost and high quality. They are in this industry for almost 15 years meeting the requirements of the customers. They manufacture different kinds of PCBs with materials Fr-4, Rogers, Aluminum and copper type. These materials are endorsed with certifications like ISO9001, RoHS, REACH, IATF16949, and CQC.
The PCB layers can extend from 2-layer boards to 16 layers.  The production is done by well expertise PCB engineers with more than 10 years' experience.  The production process is maintained in a strict manner by passing through different stages such as prototype, PCB manufacturing, Assembly, and testing. They are good in placing leadless chip packages BGA and QFN.   They offer PCB services for more than 2000 customers in 100+ countries worldwide.
Technical Capabilities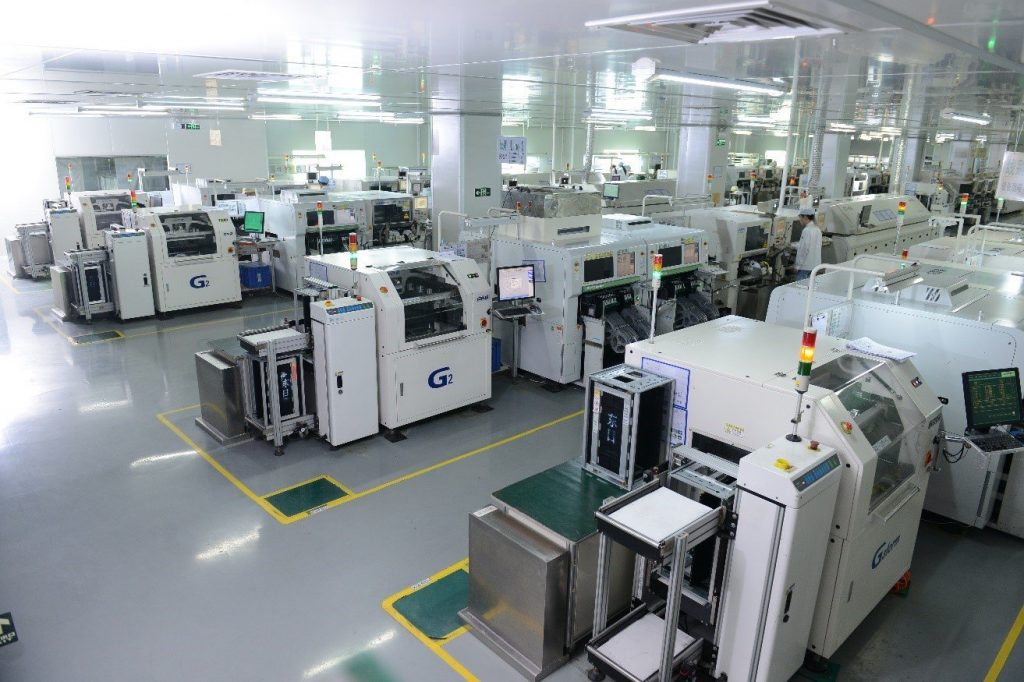 NextPCB is strong in implementing multilayer boards with following specifications.
Manufacturing layer count from 1 to 16
Board Thickness (in mm) can be 0.6, .0.8, 1.0, 1.2, 1.6, 2.0, 2.5.
Maintain tolerance of ± 10% for thickness greater than 1mm and ± 0.1% for less than 1mm.
The finished copper weight is 35um/70um/105um (1OZ/2OZ/3OZ)
Inner copper weight is 0.5OZ/1OZ.
The surface finish used is Tin or Solder Lead.
The solder mask color is based on user preference (red, green, white, yellow, blue, and black)
For 6 layers board minimum trace is 3.5mil for 6 layer or more.
Minimum Hole size is 0.2mm
Expertise in placing small IC packages (QFN, PLCC and BGA).
Seamless work force with more than 10+ years hands on experience.
Service Offerings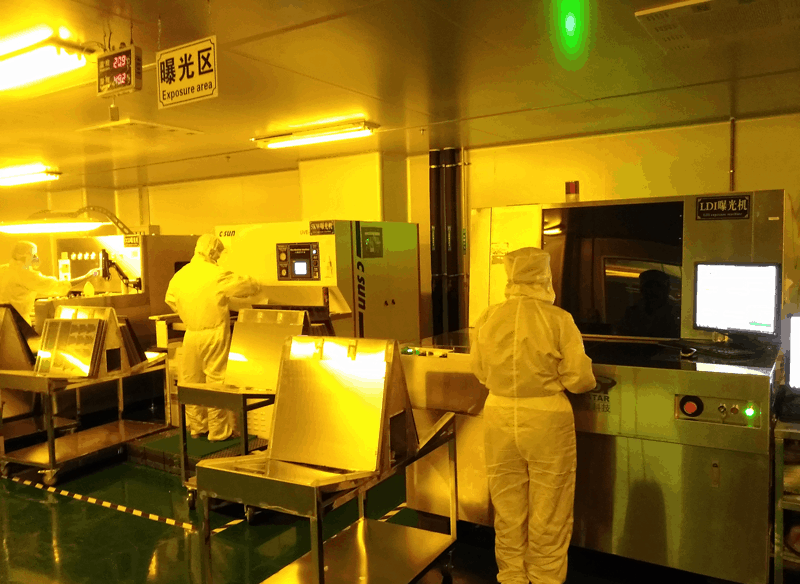 SMD services by using pick and place machine
Dip components are placed using wave soldering machine
Testing of PCB with X-Ray machine.
Fast lead time within 24 hours
Free trial PCB for prototype
Worldwide delivery using best shipment methods (DHL, FedEx, PayPal and Western Union)
Instant PCB online quotation using PCB calculator.
They offer SMD stencil for PCB assembly.
3+ Factories working 24 hours for efficient PCB manufacturing
Free Coupons and points are offered for PCB and assembly purchases.
Official Sponsor of KiCad Tool for PCB designers.
Delivers prototype as well as large volumes of PCBs.
Moreover, the customer support team is good by providing online interaction. They also provide after sales service if there is any defect in the product.
Recently, NextPCB offers a 10% off for all PCB and PCB assembly orders (Mar 26, 2020 – Apr 30, 2020), and also provide fast lead time as 24h PCB prototype and 3-5 days PCB assembly service. If you are the new customer of NextPCB, you could get a $5 coupon and spend $0 to get the PCB prototype.