Spending a lot of time buying multiple components from different stores is time-consuming and irritating. Recently, I was surprised to find WIN SOURCE when I was looking for some parts for my next project.
This shop covers almost all the common materials I need, and the online inventory exceeds 500,000 SKUs. What makes me happy at the same time that is its price is beautiful enough, cost-effective and reasonable.
You can also find that Win Source not only sells basic electronic components but they are prominent in stocking discontinued electronic parts that are out of sale in the current market. This helps the electronic industries to bridge their gap in getting the right part at the correct time.
Also better solve the problems of product manufacturing companies who suffer from hard finding obsolete parts, unable to design and deliver their valuable products within time to the market, results in loss of company profits and goodwill.

They provide a global search online utility to find  850 manufacturers and 500,000 parts, stocking thousands of basic electronic components such as resistors, capacitors, filters, crystal and oscillators, and parts like discrete semiconductor devices, Basic Electronic components, Audio ICs, DC enclosures, Battery products, Memory cards and modules, Integrated Circuits (ICs), metering instruments, Evaluation boards and programmers for prototype and development, Cables and connectors, etc.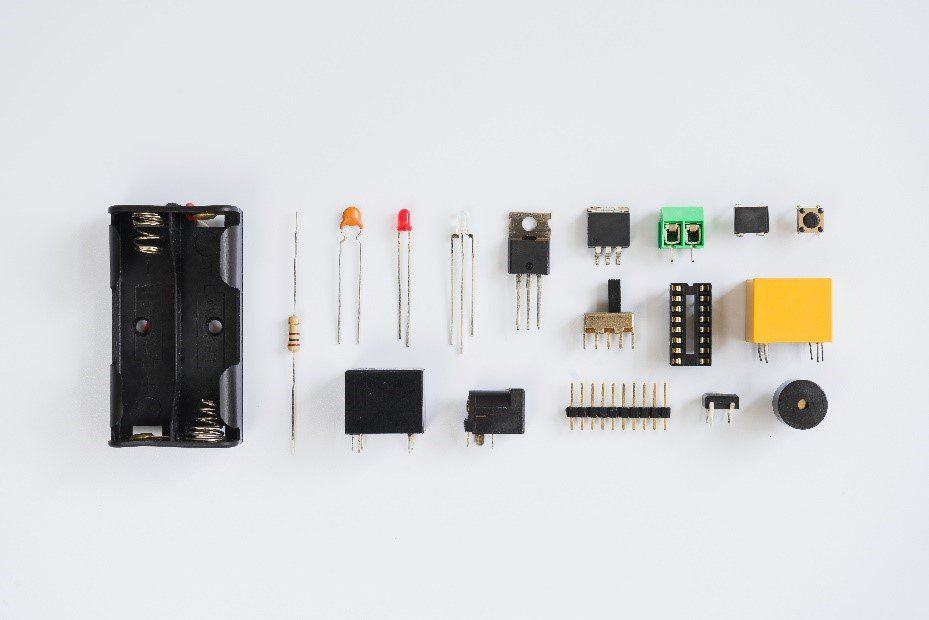 All parts can be shipped in 24 hours with a 365-day warranty.

They process the quotation requests and ships the electronic components as fast as possible so that customers can reach their procurement target in less time. The customer can upload BOM (Bill of materials) and BOM Batch Searching is used to locate the parts in the online store.
Feature Points
Price friendly and cost-effective
Alternative Parts for obsolete components.
On-time delivery and better customer service.
Best E-procurement engine designed for searching electronic parts.
24/7 services with risk analysis for OEM companies.
Quality management by visual inspection, Instrument testing, ESD control, and Final inspection
Benefits and Recognition

AS9120, ISO9001, and ISO14001 certified company.
Certified Member of ERAI ( authorize anti-counterfeiting organization)
Leading global independent distributor of obsolete electronic parts
ESD based warehouses maintained by experienced technicians.
ROHS compliant based products and parts.
Overall, WIN SOURCE is a recommended online shop for electronics enthusiasts, engineers, and OEM manufacturers.